Full control - The whole process - The whole pregnancy
Full control -
The whole process -
The whole pregnancy
Babyscreen® is a newly established Swedish company that offers analyzes and services in early pregnancy and fetal diagnostics, including Vanadis® NIPT.

Are you pregnant? With the help of ultrasound, you can reach what you cannot see with the naked eye, which is a fantastic opportunity for anyone expecting a child.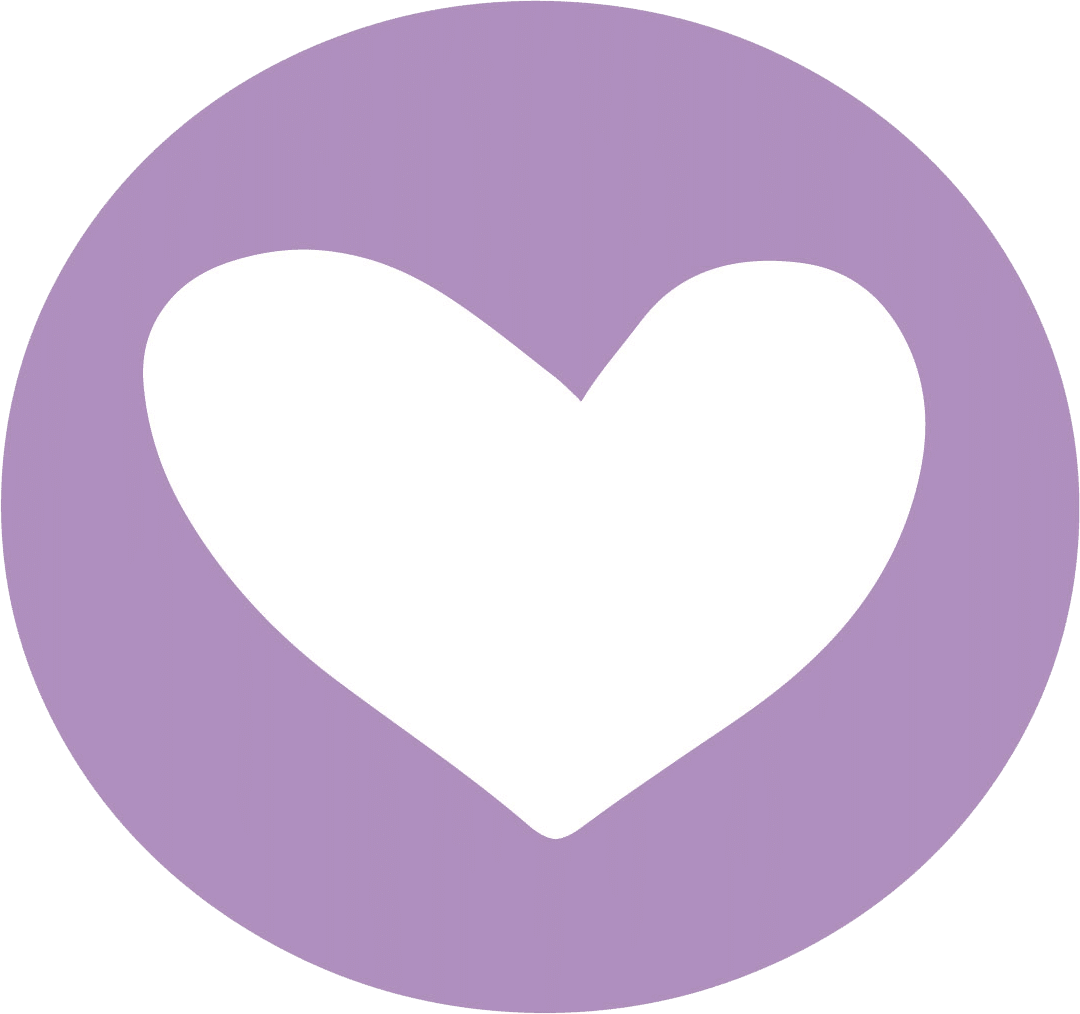 We have recently opened the doors for
our first clinic in Gothenburg.
Welcome to us!

If you represent or wish to start another business in fetal diagnostics, you can join Babyscreen®.
Vanadis® NIPT - Swedish - now in Sweden
Our team consists of experienced, certified ultrasound midwives and a specialist in gynecology / obstetrics.
If you need help with appointments, have questions about our services or questions regarding your test result
Contact us here
Here we have collected reference articles on fetal diagnostics and Vanadis® NIPT.