For those of you who offer NIPT in your business, Vanadis® NIPT means:
Opportunity to offer your patients a modern, Swedish-developed NIPT method
Lower cost per analysis compared to other NIPT methods and thus indirectly the opportunity to reduce the price of the service
A NIPT service where fewer patients receive inconclusive answers, which reduces anxiety, stress and workload
The patient gets access to Babyscreen® with full customer service for administrative issues, transport and ongoing information about sample management.
Analysis of the samples takes place at Perkin Elmer® in Sollentuna or at affiliated laboratories in Sweden.
Fill in the form and we will get back to you shortly.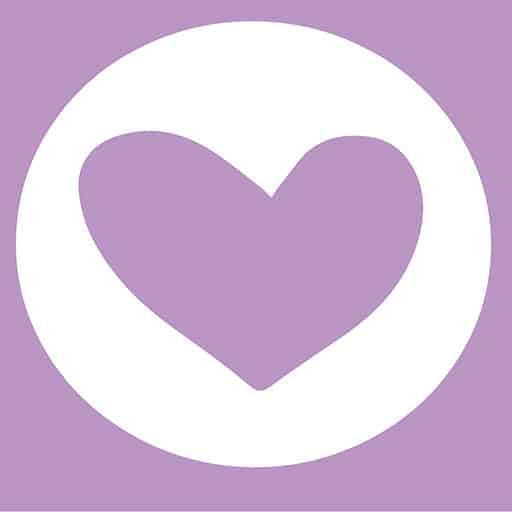 Being pregnant is an exciting time. So much anticipation. In a world where many are used to being able to control and influence, however, it can be a tough time of uncertainty; so much can happen during a pregnancy that one cannot know or predict. Feeling a certain anxiety about this is very common.
We at Babyscreen® understand that concern and aim to use information to help more people feel calmer during the journey. Our vision is to be able to offer pregnant women who want a chance to get accurate information about their fetus through the safest and most modern technology at reasonable prices. To also be able to share your experience and expectations will be a bonus for us!
Welcome to us,
/ All of us employees at Babyscreen®
Do you have more questions?
We offer you who are established, or you who have always considered starting your own, to join Babyscreen®. We offer our patients a modern and appealing concept where the patient's information needs and the most high-tech analysis methods are in focus. Contact us if you need help setting up your Babyscreen® reception.